Our tradition of quality is built on workmanship, materials, safety and service. We strive for excellence in zinc and metal roofing solutions for both domestic and commercial projects from initial design visuals right through to installation
What is Zinc?
Zinc is a environmentally green product, with a lifespan well over 70 years. Zinc has the ability to develop a protective layer called a patina, which repairs any scratches or imperfections that occur. Given the ability to waterproof almost anything from vertical to a 4 degree pitch with interlocking seams, generating such a good record zinc is augmenting into a more and more popular product, desired by many.
Gallery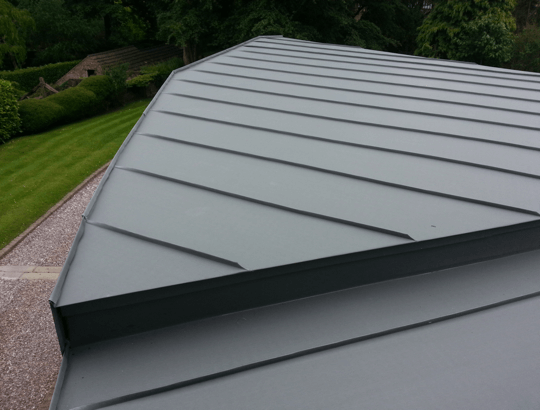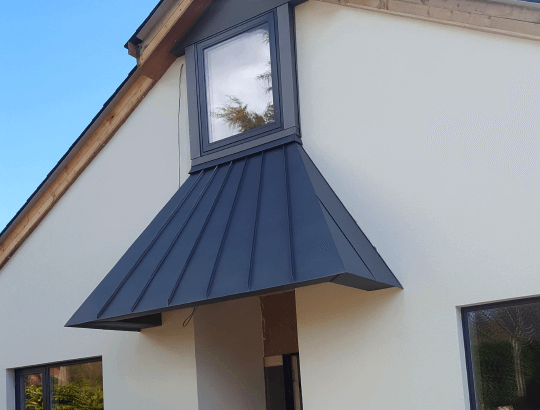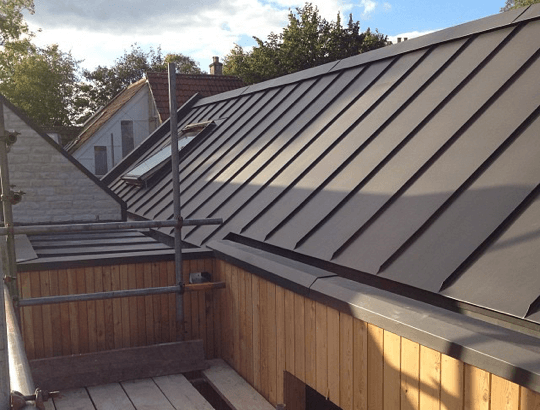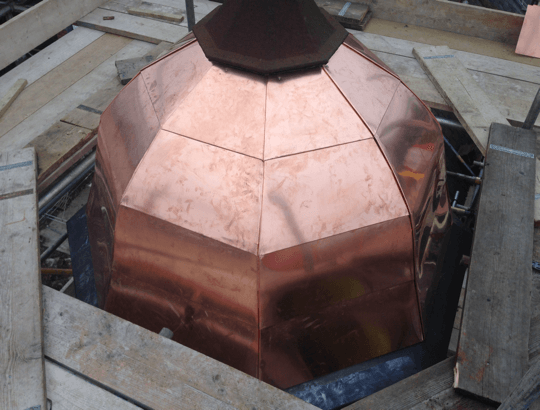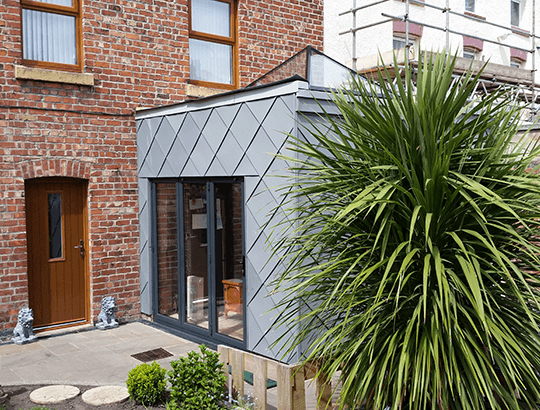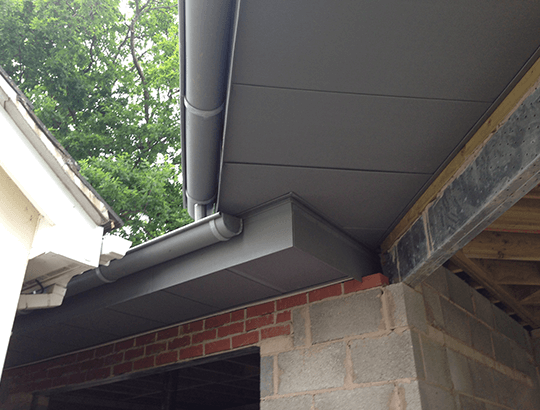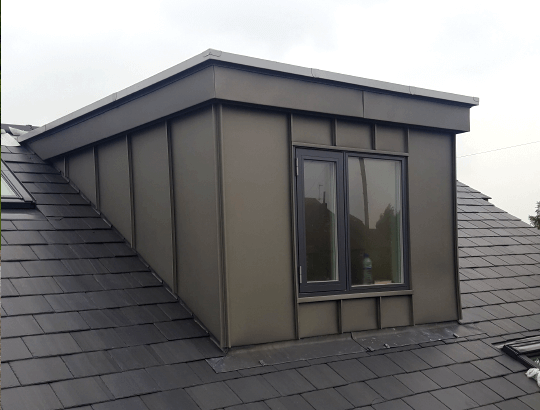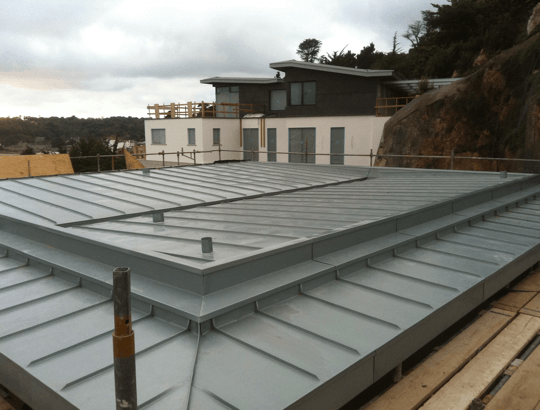 About
Merseyside Zinc Roofing is a company led by Martin Murphy. With lead installer Chris Robinson having been in the trade for around 20 years, gaining a vast experience with many of the countries top commercial installation companies. Any type of metal roofing and cladding work is possible with Martin providing a great knowledge of any roof, with 30 year's experience as a roofer.
We will provide an excellent service with professional expertise and craftsmanship, in modern metal working. Being able to complete work to the highest specifications in residential building through knowledgeable certified installers.
Product
Offering a range of products, long lasting metals such as; zinc, copper and stainless steel, in forms of shingles, horizontal and vertical cladding, to standing seam roofing, gutters and fascia's that aesthetically compliment any building project validating its initial cost.
As well as offering a range of metals, we can provide a series of colours, meeting all client's needs. Zinc is available in: Natural-Zinc, a shiny metallic look developing to a matte grey over time. Quartz-Zinc a graphite grey colour offering a non-changeable appearance over time. Anthra-Zinc has a visible grain presenting the darkest of the colours namely black. Pigmento-Zinc is available in a standard 4 colours; blue, green, brown, and red.
Application
We aim to make a more commercially sided product be more residentially accessible, as the WOW factor of beautiful design and architecture is less available on smaller building projects, and because larger company's find it is not worthwhile for them to undertake.
Our mission is to help develop future building projects by adding traditional materials with a modern twist of design through metal roofing and cladding by using smart elegant products such as zinc, copper and stainless steel.
Understandably zinc is an expensive product. For projects working to a tighter budget, a pre-coated aluminum metal giving a pre weathered zinc, and a preweathered copper finish, with a cheaper cost of raw materials.